ThermiVa is an in-office, non-surgical procedure for skin tightening, used for dermatologic conditions. A radio frequency generator, made by Thermi Aesthetics powers a "S" shaped hand piece that tightens external and internal vulvovaginal tissue via a thermistor tip which is able to control heat delivered. The tip has gentle curves that provide comfort.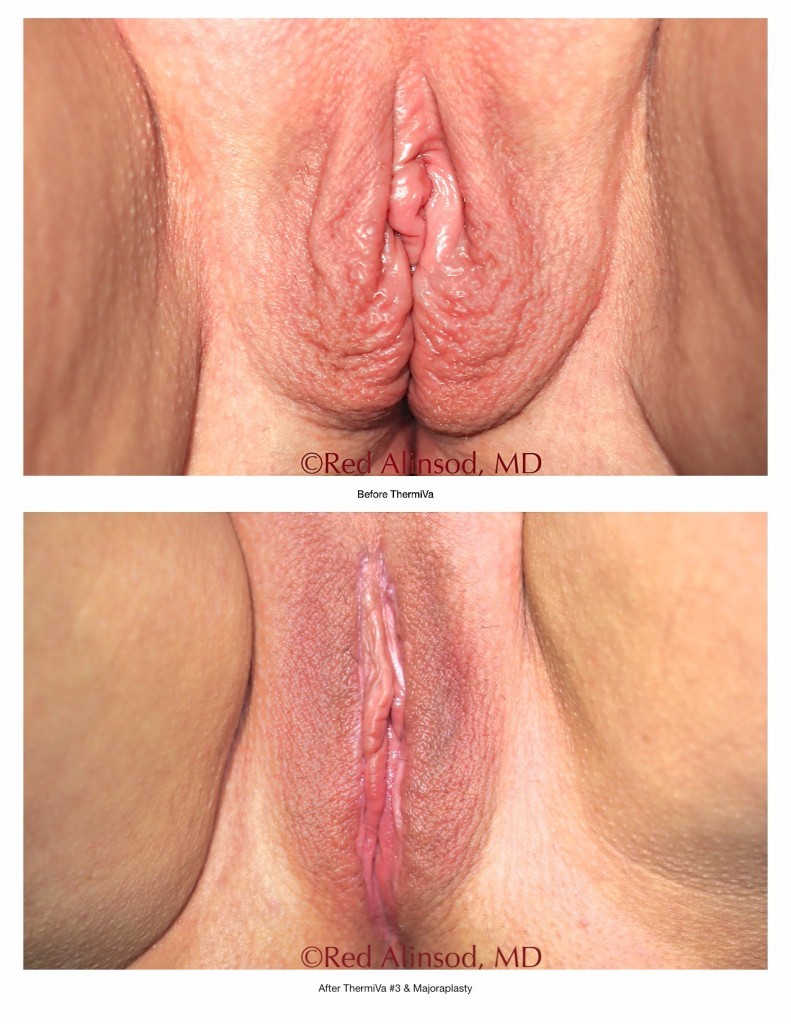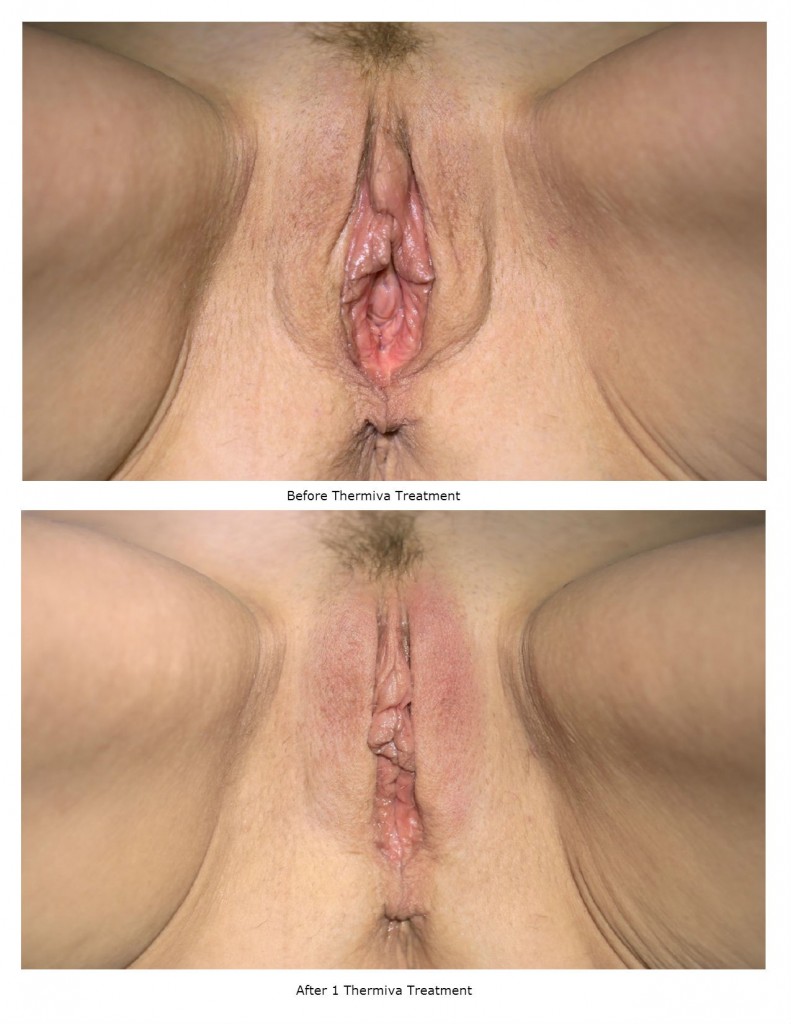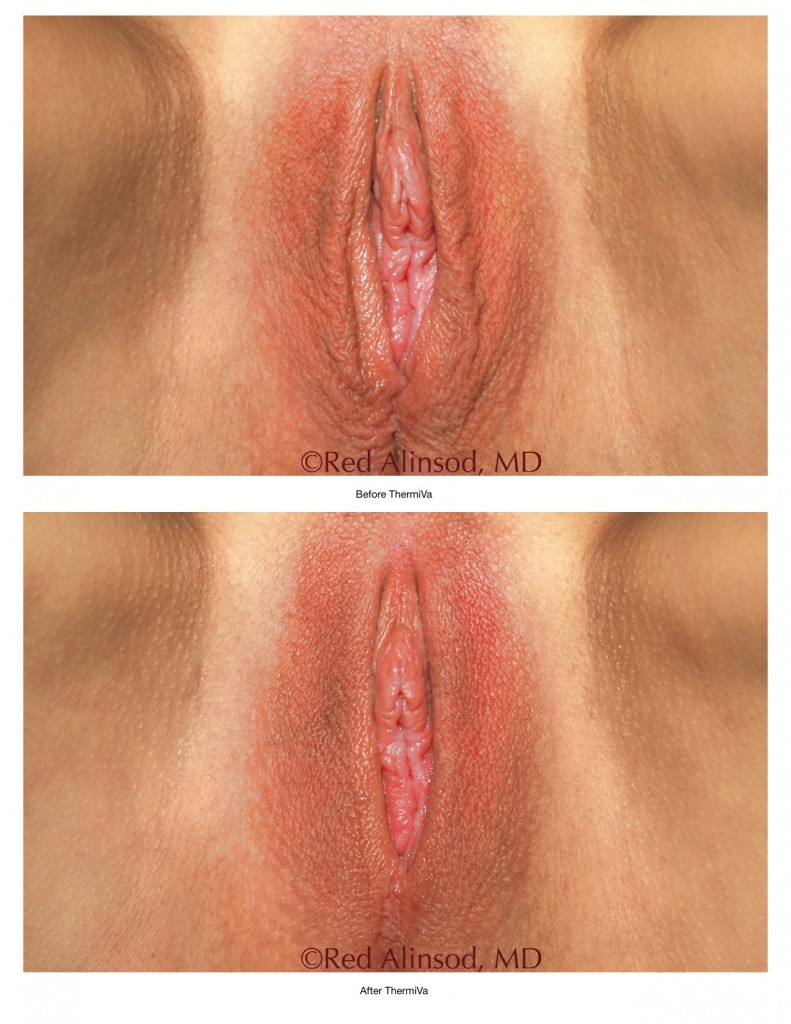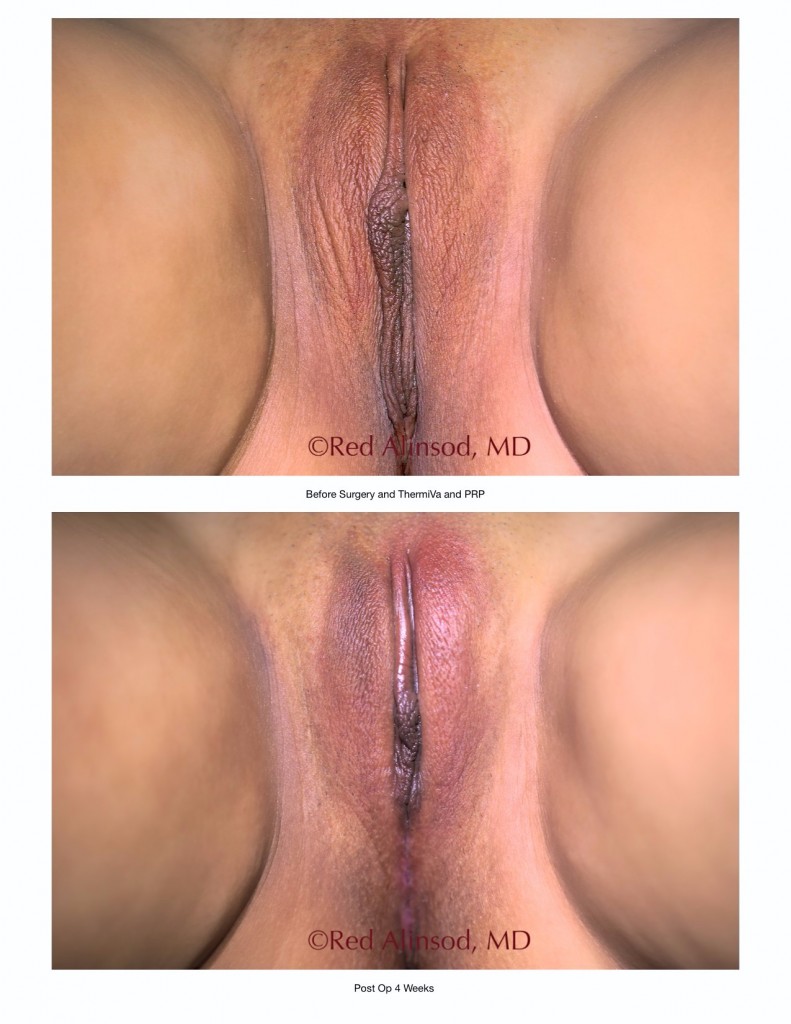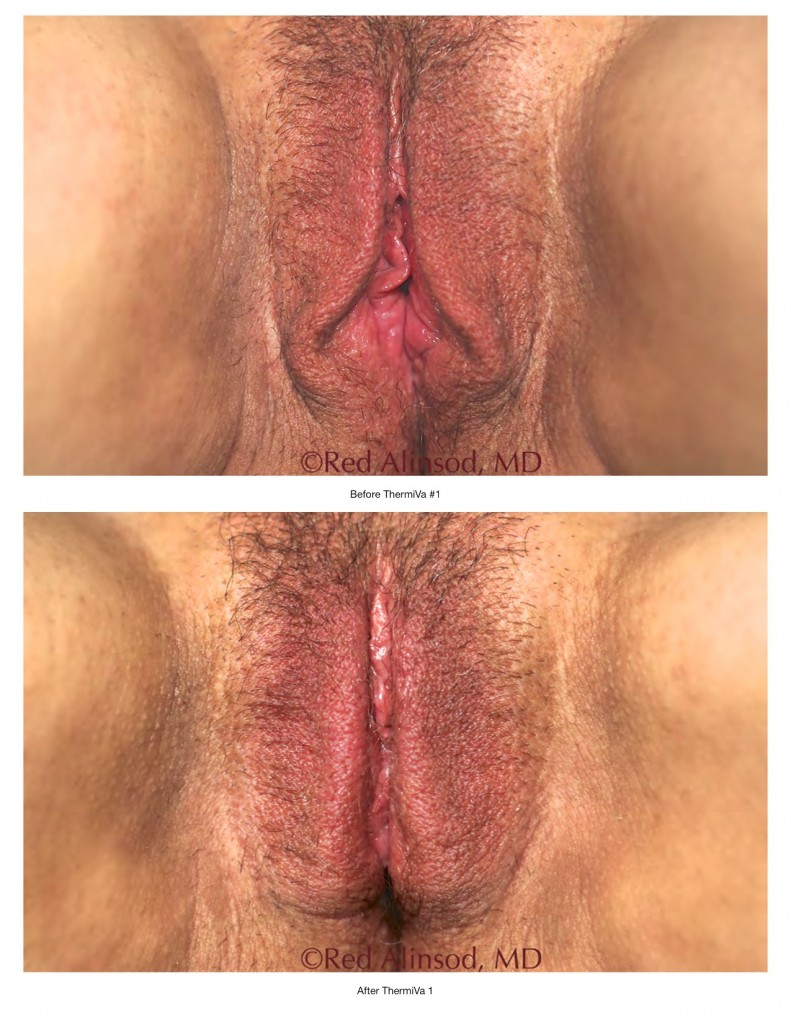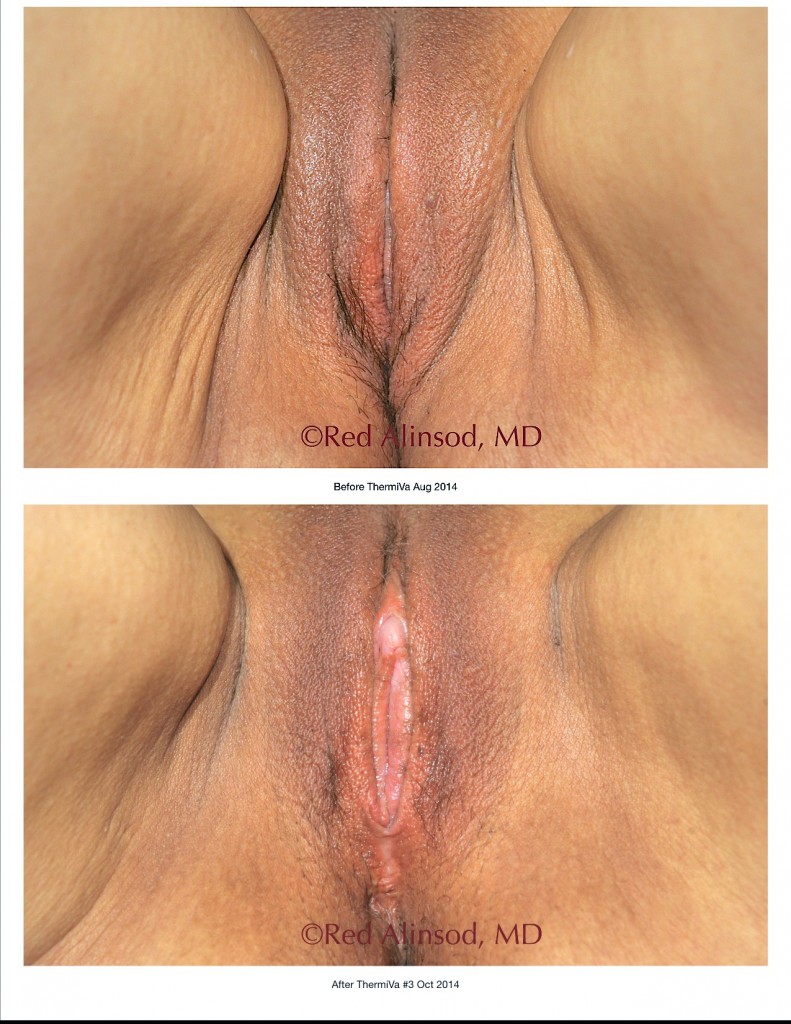 Get Started Today With
Gynflix
Copyright © 2023Gynflix. All Rights Reserved.