Alinsod Institute (AIAVS)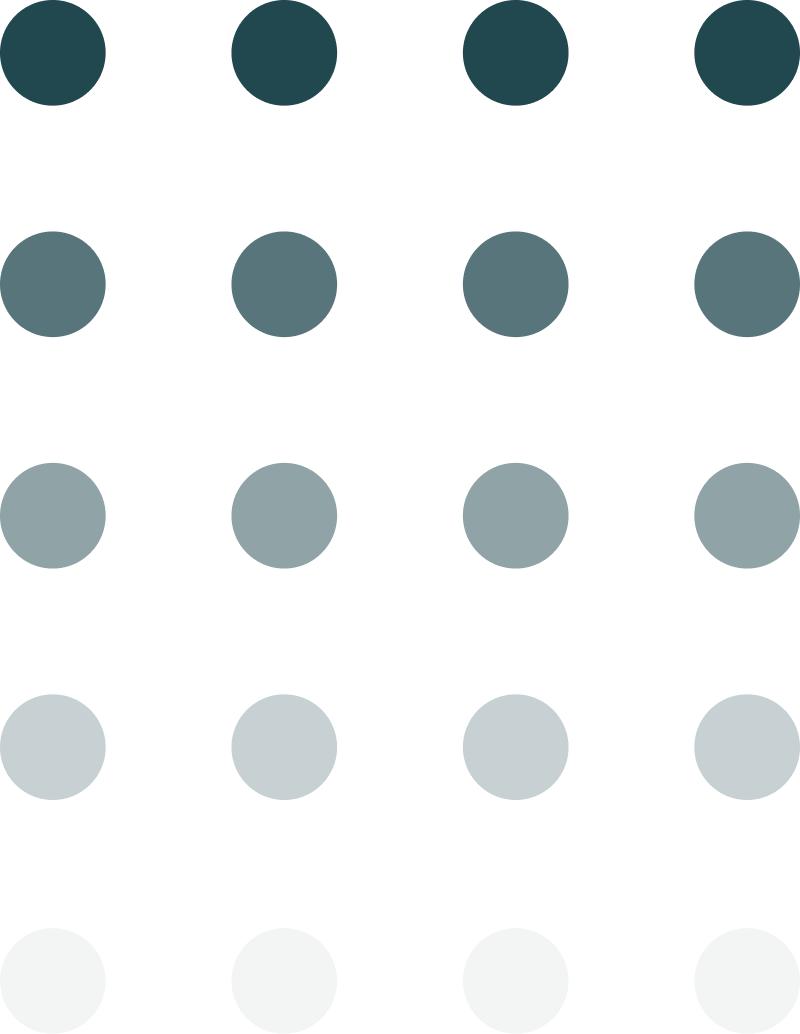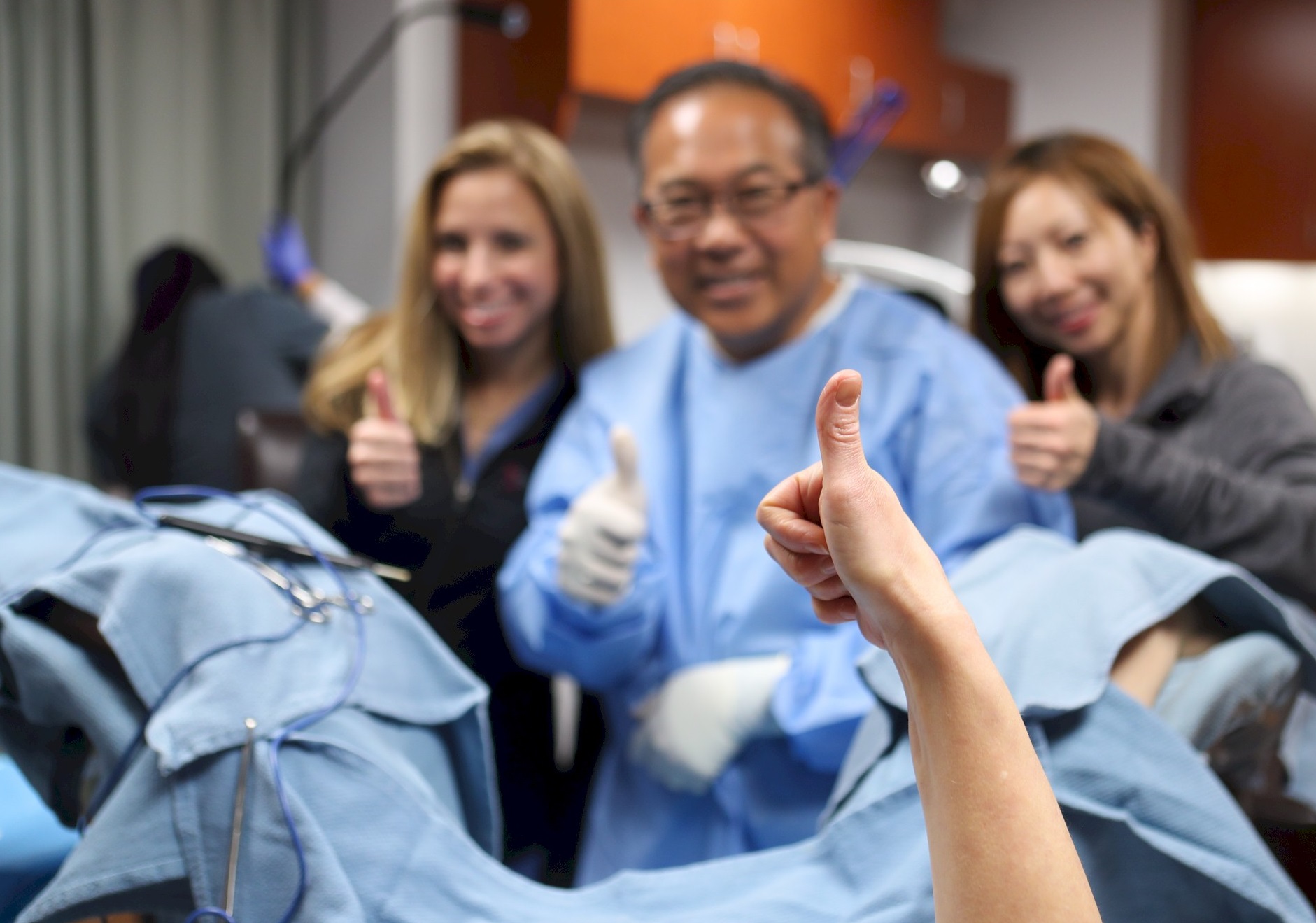 Alinsod Institute for Aesthetic Vulvovaginal Surgery (AIAVS)
We are a unique institution specializing in the training of physicians and surgeons in the art and science of Reconstructive Pelvic Surgery and Aesthetic Vulvovaginal Surgery.
We transform the surgeon's vision by integrating sound reconstructive techniques with the beauty of cosmetic refinements in vaginal surgery.
Our teaching approach is unique in that it enables one physician to integrate the skills of a gynecologist, urologist, and aesthetic surgeon. We strive to be in the forefront of change and are not bound by specific technologies.
Get Started Today With
Gynflix
Copyright © 2023Gynflix. All Rights Reserved.